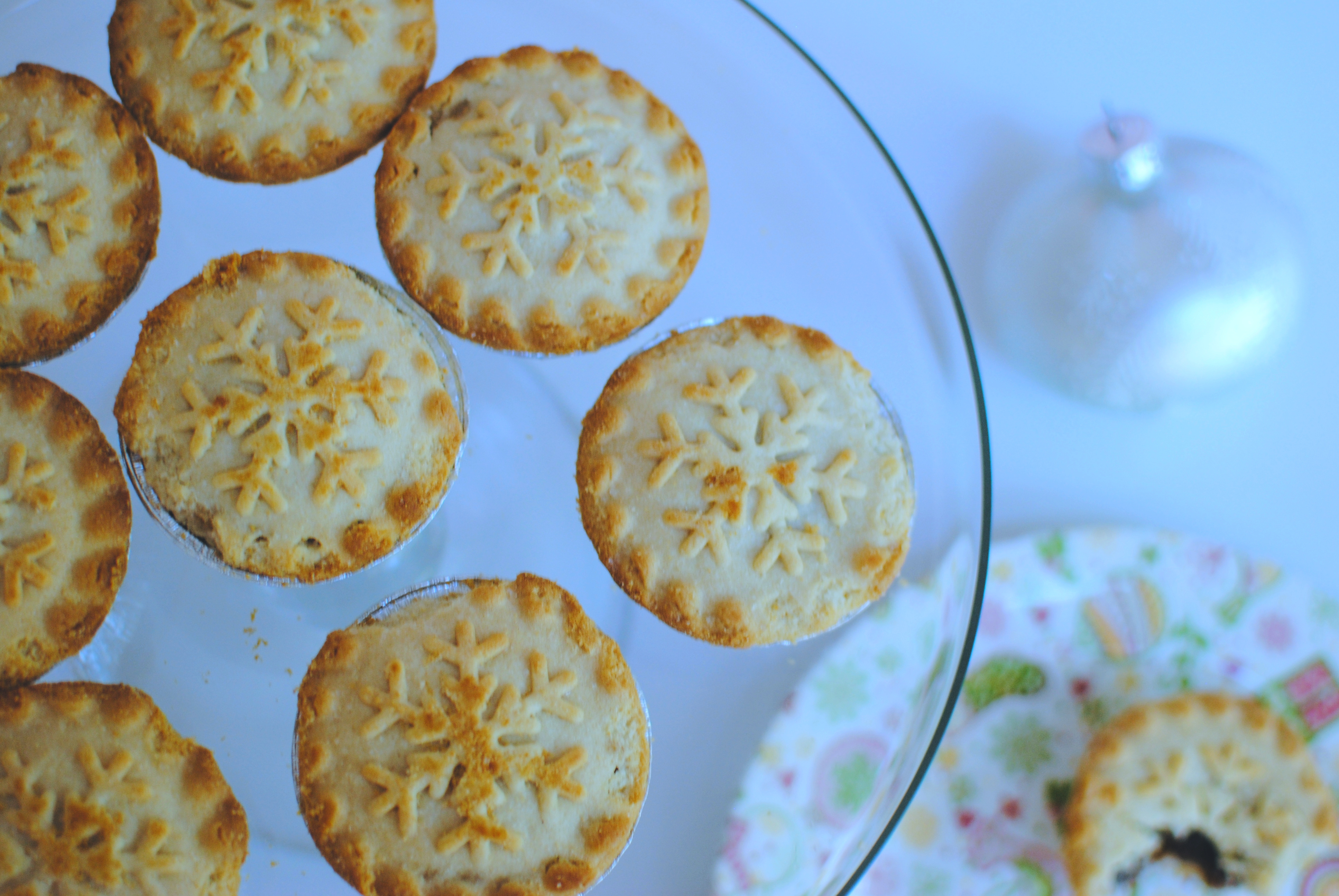 "Woah there!" You might well say when you catch sight of this blog title, "we haven't even had Halloween yet!", but anyone who knows me well knows that it is never too early to start planning and prepping for Christmas.
In my eyes the build up is the best bit.
Whilst I'm certainly not the sort (of weirdo) to put my tree up before the beginning of December, once the clocks go back and those dark nights prevail, it officially becomes 'coat weather' and Christmas 24 arrives on the box (hurrah!) then anything to do with feeling all festive and cosy (hygge if you will) is fair game.
I think I adore Christmas because I have such happy memories of mine from my own childhood.
80s Christmas tunes playing (they don't make 'em like that anymore), getting the wooden nativity set out, the retro foil decorations hung haphazardly from the ceiling, handmade knitted stockings and leaving that mince pie and sherry out for the big man, plus peanuts and a carrot for the reindeer.
I loved it all, and still do, and I hope to make as many memories for our own children now.
We have so many traditions, some from our own families that we've introduced to Freddie, Sasha and Arlo, and others that we have begun ourselves.
At the very beginning of December we take the children to a big, local garden centre, where they have the best Christmas displays, ice skating, and where we also let them choose one new decoration each for the tree. When they grow up and leave home, they'll have 18 decorations to take with them, once for every Christmas of their childhood. Decorating the tree is one of my favourite parts of Christmas and signifies the start, along with putting the advent calendars up- I still get so excited by a bog-standard picture calendar.
Over Christmas evenings, we'll cosy up in a blanket on the sofa with a hot chocolate and mince pie, and watch classic Christmas films. Our favourites include Home Alone, The Polar Express, Elf, National Lampoon's Christmas Vacation, Love Actually and A Christmas Carol, and I think this year the older two will really be able to get into some of these- I can't wait!
For the past few years I've also loved burning winter spice candles – as soon as I light one the smell takes me to the festive season. I love scent for this reason- it's funny how a smell can evoke such positive emotions.
When the weather's not so great and the days are shorter, we love playing board games as a family. Mr Kipling sent us this awesome Christmas Monopoly game, something I hadn't seen before, and I've got a feeling we'll be getting this out every year for years to come!
As well as this fab game, Mr Kipling kindly sent me a lovely selection of Christmas goodies, and of course, the hamper contained several boxes of their famous (and now, new and improved) mince pies! They've always been a Christmas staple for me (are you even human if you don't like mince pies?!), and whilst we have a go at making some sometimes, life is busy and I always like to make sure we have a couple of boxes on the go at all times come mid-November.
I'm a big fan of a festive bake, and they go a treat with a nice cup of tea!
Available at most major supermarkets, the Mr Kipling Mince Pie range includes iced top mince pies, a variety pack, as well as gluten-free ones, so something for everyone, and perfect for sharing between family and friends.
All the above things make the festive season get truly under way for our family.
Mr Kipling recently conducted some research in the UK and found that 30% of us think that seeing that first Christmas ad on the telly is what signifies the true start of Christmas (the good old John Lewis or Coca Cola ones anybody?!), whilst 23% said it was kicking off their Christmas shopping, and 10% thought it was munching on their first mince pie.
What makes the start of Christmas and the festive season for you? What are your favourite family traditions?
I'd love to hear!
*In collaboration with Mr Kipling
See some of our other seasonal posts