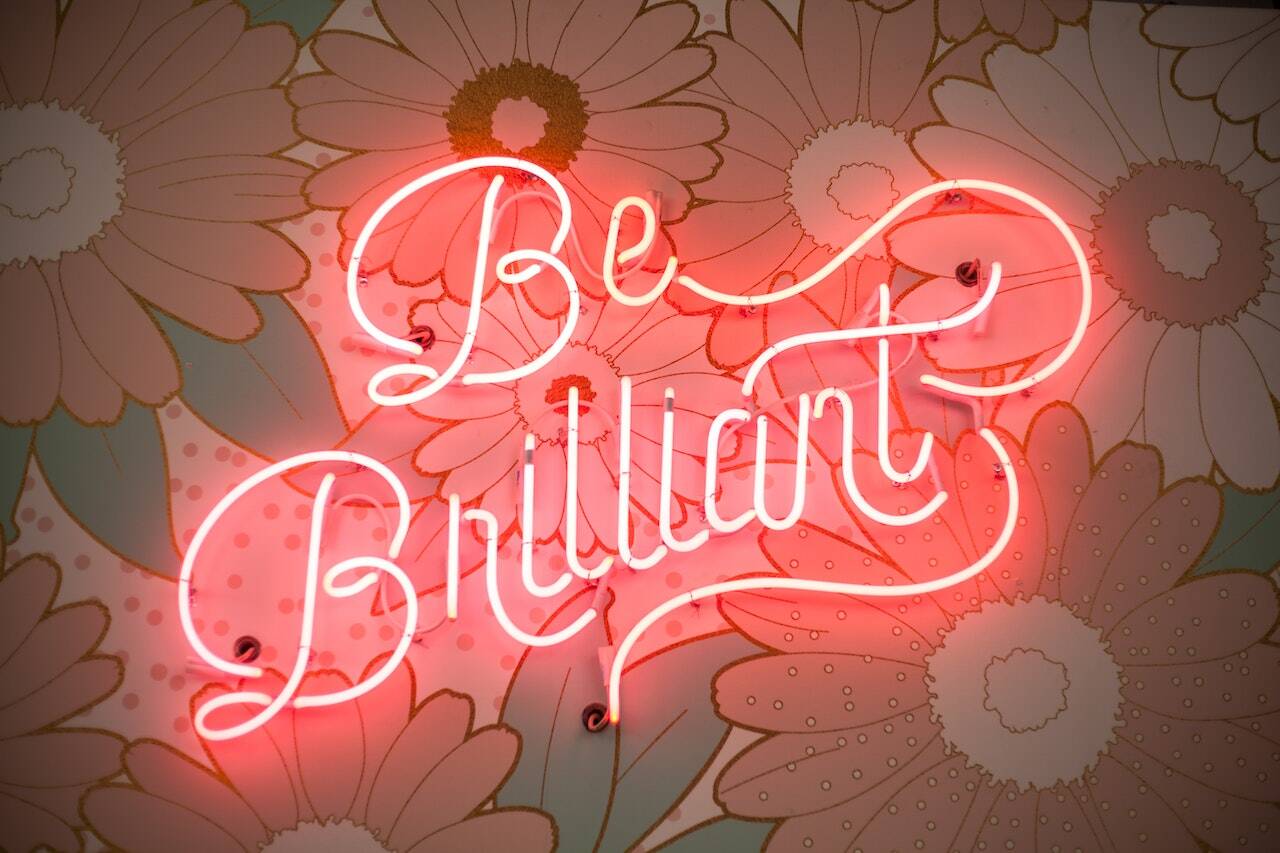 Floral décor has long been an integral part of interior design, event planning, and gift-giving. While fresh blooms have their allure, they also have an ecological footprint associated with their growth, transport, and short lifespan. Eco-friendly floral decor, such as dried flower arrangements offer a sustainable alternative that's both beautiful and environmentally conscious. Not only do they last longer, but their eco-friendliness extends beyond longevity.
In this blog post, we delve into the beauty and benefits of dried floral arrangements and how you can incorporate them into your eco-friendly décor strategy.
1. The Timeless Appeal Of Dried Flowers
Fresh flowers, though beautiful, often last only for a week or so. This short-lived beauty results in constant replacement, which translates to more water usage, more transportation costs, and a greater carbon footprint. On the other hand, dried flowers can last for years, reducing the environmental impact significantly. What's more, they make for the perfect eco-conscious flower arrangements.
Besides the practical eco-advantages, dried flowers exude a unique charm. Their muted colors, interesting textures, and preserved form can add a touch of vintage elegance to any setting. Think about an arrangement of dried lavender, which not only looks pretty but also releases a subtle, calming fragrance.
2. Reduced Water Usage
Growing fresh flowers, especially on commercial farms, requires a significant amount of water. With changing climates and water scarcity becoming an increasing concern globally, switching to dried flower arrangements can be a step in the right direction. Dried flowers need no water to maintain their beauty, making them a more sustainable choice.
3. Avoiding Harmful Pesticides
Many commercial flower farms use pesticides to ensure that their blooms remain blemish-free. These chemicals can have detrimental effects on the environment, contaminating water supplies, and harming beneficial insects.
Since dried flowers don't need to be 'fresh', they can be sourced from organic farms that avoid these harmful pesticides. By choosing organic dried flowers, you're not only decorating sustainably but also supporting a farming practice that's kinder to our planet.
4. Long-Lasting Decor With Minimal Maintenance
One of the joys of dried flower arrangements is their longevity. Unlike fresh flowers that need constant care — changing water, trimming stems, and ensuring they're kept in optimal temperatures — dried flowers need minimal maintenance. A simple dusting from time to time can keep them looking fresh. This not only reduces waste but also the time and resources you'd spend on frequent replacements.
5. Creative Possibilities: Beyond The Vase
With dried flowers, you aren't limited to just placing them in a vase. They can be incorporated into various DIY projects, such as wreaths, wall hangings, and potpourri. You can even use them in homemade candles or as bookmarks. Their versatility means less waste, as even the smallest bits can be repurposed in creative ways.
6. Supporting Small And Local Businesses
In the realm of dried flowers, many small artisans and businesses are emerging, bringing forth unique and eco-friendly floral arrangements. By choosing to buy from them, you're not only getting a unique product but also supporting local economies and reducing the carbon footprint associated with transporting fresh flowers long distances.
7. A Natural Touch To Special Occasions
Weddings, birthdays, or any special occasion can benefit from the touch of dried flowers. Not only do they offer a rustic and timeless appeal, but they also ensure that the décor is sustainable. Think of them as symbols: while fresh flowers may wilt away, dried ones remain — much like cherished memories.
8. Biodegradable And Compostable
When dried flowers finally reach the end of their lifespan, they can be returned to the earth. Unlike many modern décor items which might end up in landfills, dried flowers are biodegradable. They can be composted, ensuring a complete cycle of sustainability.
Conclusion
Dried flower arrangements are more than just an aesthetic choice; they're a declaration of love for our planet. In an age where sustainability is no longer just an option but a necessity, choosing eco-friendly décor options is a step toward a better future.
Whether you're an event planner, a DIY enthusiast, or someone looking to add a touch of nature to their home, dried flowers offer beauty without compromise. So, next time you think of adding a floral touch, remember the timeless and eco-conscious charm of dried flowers.
See some more of my interiors posts here